I am proud to announce that a new theme is due to be released very soon. It will be either by the end of this month or the beginning of next month.
This theme will be my most technologically advanced yet (based on my limited programming knowledge:). It is going to have a more extensive theme options page than Cool Orange and will make use of CSS 3 features for compatible browsers.
After I work out some of the finishing technical issues, it will be ready for release. For now, here are two teaser screenshots.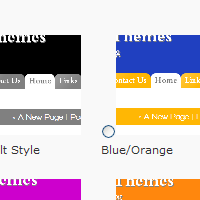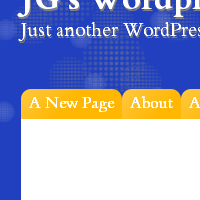 Tags for this post: Theme Options, Themes